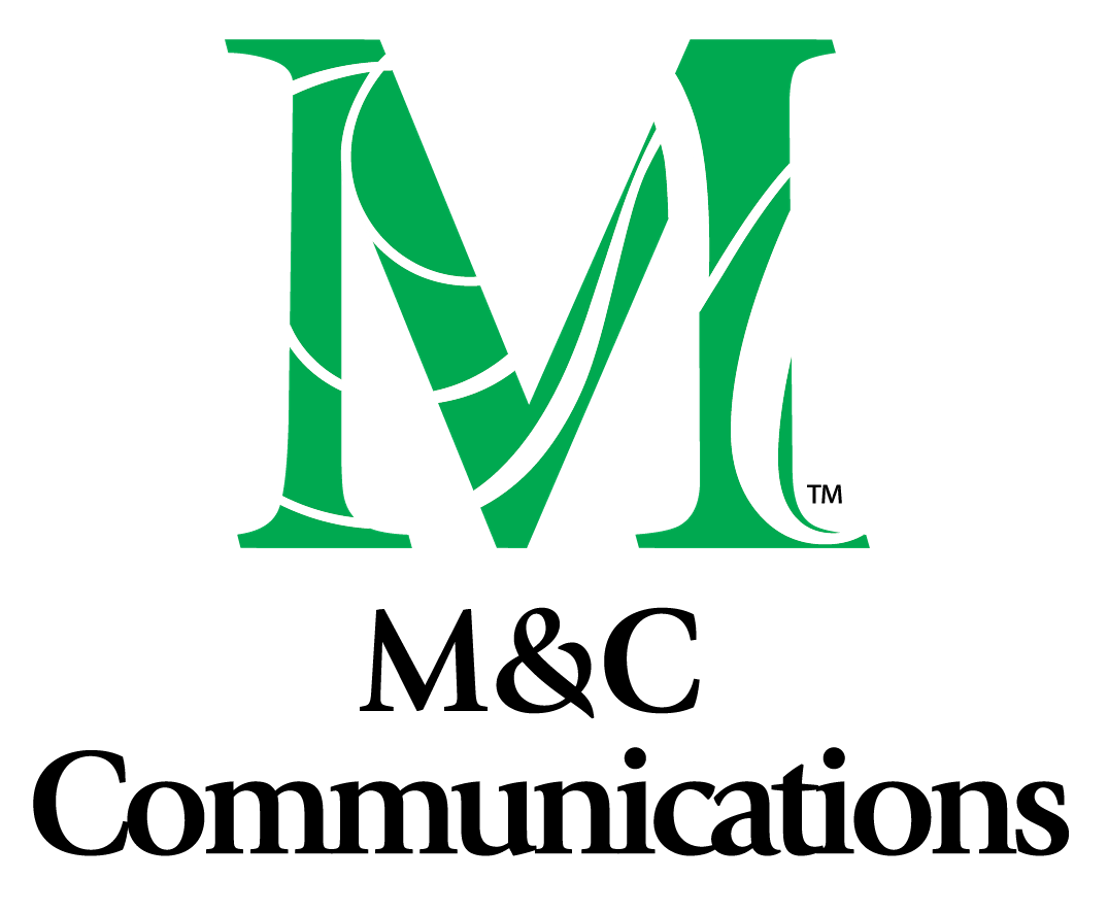 TIPS FROM HEMP PROS ON SURVIVING UNCERTAIN TIMES
NoCo Hemp Expo inspired Brand Protection PR White Paper
Hemp pros from around the country answer the question, How do you make the most of your message in uncertain times? in M&C Communication's NoCo 2023 White Paper. Industry thought leaders with hemp, cannabidiol, and Delta 8 companies share tips you can act on today to protect your brand when things go awry.
M&C Communications interviewed more than a dozen Industry thought leaders at the 9th Annual NoCo Hemp Expo in Colorado Springs. Company leaders agreed industry brands will need a strong foundation and a multi-pronged plan to succeed in this still-emerging industry.
"The future of the hemp and CBD industry feels exciting. I see more people being open to trying CBD and learning more about it. I do believe that our future depends on us as an industry to continue putting a focus on education around hemp/CBD and the amazing benefits it can have," said Shannon Kaygi, Founder of Eossi Beauty.
Discussions ranged from methods to build customer loyalty to the most cost-effective way to use influencers to protect a brand during a challenge, issue, or crisis.
One of the tactics discussed was providing industry news updates to customer-facing employees or distributors' employees. Some companies accomplished this through weekly meetings, but many others didn't provide any education.
So what did we hear the most? "Holding statement, what's a holding statement?!" Just one of the tactics all businesses need to employ to ensure they can move quickly during a challenge or crisis.
The leaders also noted there is plenty to celebrate in the industry. Still, there is just as much uncertainty given the economy, the FDA's recent inaction, and the looming 2023 Farm Bill.
The M&C Communications NoCo 2023 White Paper offers insight into how hemp/CBD businesses can take advantage of every opportunity and challenge - even in turbulent times.
Participating companies:
Arvanna ​
Take advantage of the leader's thought process, insights, and predictions.