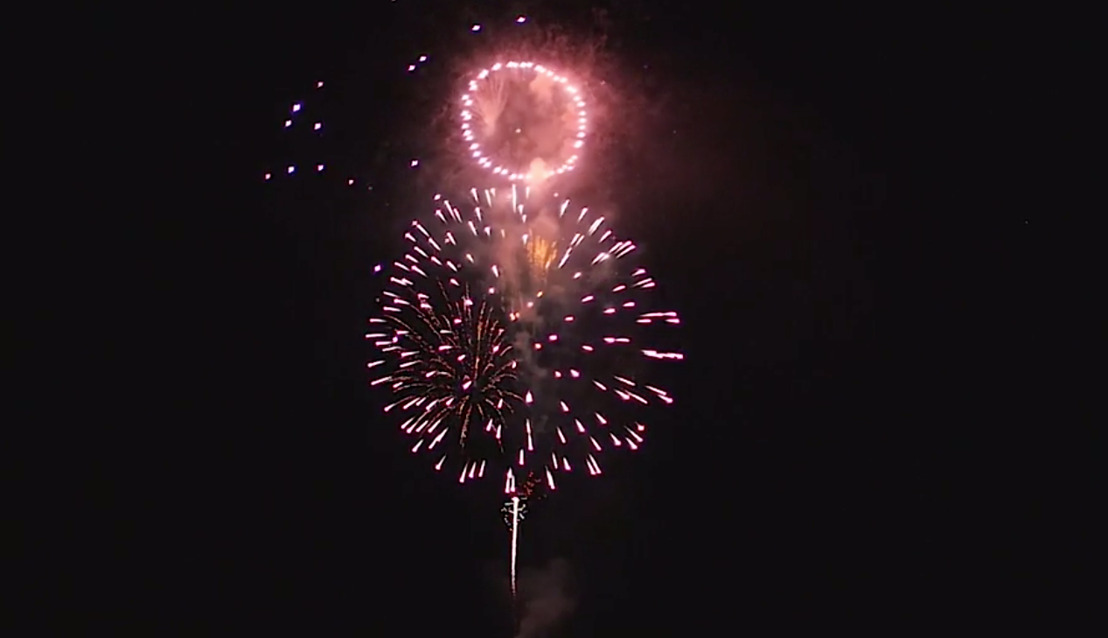 The City of Black Hawk Postpones Annual 4th of July Fireworks
Lack of clarity over reopening date for casinos led to City decision
Monday, June 1, 2020 — The City of Black Hawk's annual 4th of July Boom Town Fireworks Show, known around the state as one of the most spectacular events of the season, is being postponed until later this year, pending reopening of Black Hawk's casinos.
A statewide order has closed Black Hawk's casinos since March. Uncertainty over a reopen date has led to severe economic hardship for the City, the City's casino workers, small businesses that depend on visitors, and the City's main economic engine: the casinos themselves.
"Due to Governor Polis's continued forced closure of our casinos and the lack of clarity from the state as to when the casinos will be allowed to reopen, the City of Black Hawk has reluctantly canceled the annual Fourth of July fireworks," said Mayor David D. Spellman. "The long-term impact of COVID-19 is yet to be fully understood and recognized, particularly when it comes to the collateral consequences of the forced extended shutdown of Colorado businesses. The economic impact of these forced closures may have a more deleterious effect on the long-term health, safety, and welfare of Coloradans than COVID-19 itself."
Normally, thousands of spectators line Miners Mesa and other roads around Black Hawk during the show. The breathtaking display celebrates Independence Day with glittering fireworks that illuminate the steep canyon walls of this picturesque mountain City that's become a mecca for gaming enthusiasts.
The City remains open, with limited access to the public, providing the high level of city services residents have come to expect while doing everything possible to protect city employees and the public.
Diane Mulligan, APR President, M&C Communications