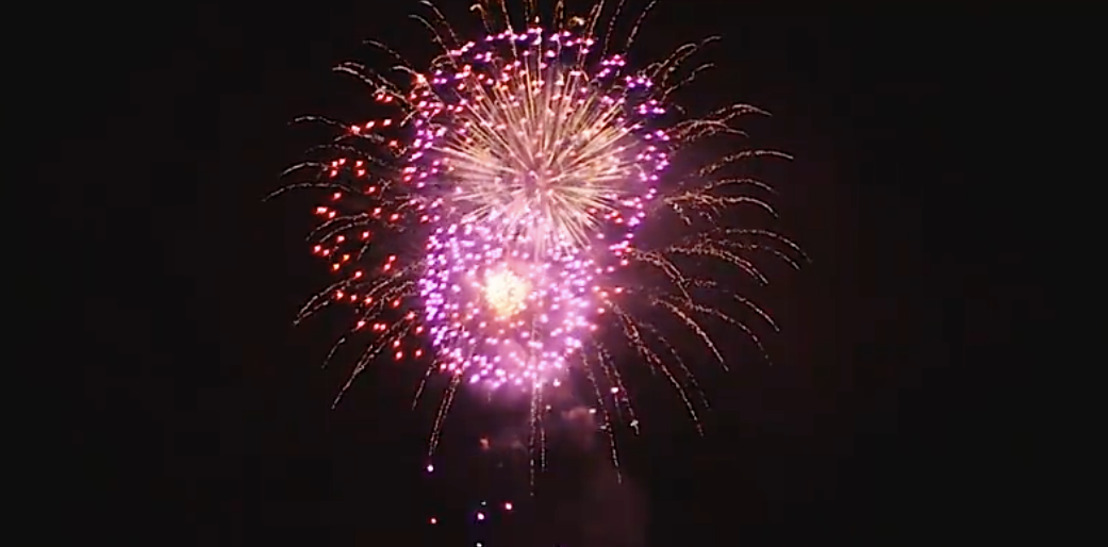 City of Black Hawk Council members approve cancellation of 2020 Boom Town fireworks
Mandated casino capacity issues led to the decision to cancel
The City of Black Hawk City Council, during their regular meeting on Wednesday, August 12, 2020, approved the cancellation of the 2020 Boom Town fireworks celebration. The Council had originally postponed the Fourth of July celebration to Labor Day Weekend due to COVID-19 restrictions. However, Casino capacity regulations, under Public Health Order 20-28, remain too strict to accommodate the thousands who would make the short drive to Black Hawk to watch one of the most spectacular shows in the State.
Despite Gilpin County having one of the lowest positive COVID-19 rates in Colorado, Black Hawk must comply with Gilpin County's variance, which limits the number of people to 50% of any given casino's capacity, not to exceed more than 175 people at any given time in a confined indoor space. Typically, Black Hawk would welcome the thousands of tourists and visitors to the historic mountain City, but, the risk of exceeded capacity in the city's casinos outweighs the reward of hosting the annual show.
Black Hawk remains committed to helping the gaming industry keep its doors open as responsibly as possible. Moving forward with the grandeur of a two-day Labor Day Weekend extravaganza could potentially contribute, even more adversity, to the City's gaming partners, already struggling due to continued State mandates.
The City's offices remain open, with limited access to the public, providing the high level of city services its residents, businesses, and guests have come to expect while doing everything possible to protect city employees and the public.
Jordan Sherman M&C Communications