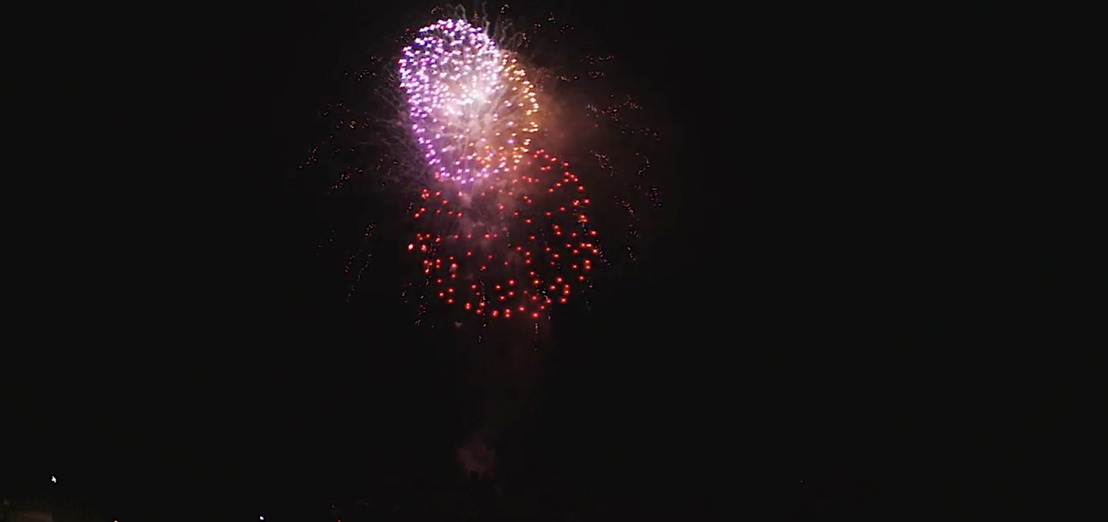 City of Black Hawk reschedules Boom Town fireworks show for Labor Day weekend
Spectacular fireworks show will dazzle residents and visitor alike on Saturday and Sunday nights this year
The City of Black Hawk is excited to announce that the Boom Town 4th of July fireworks show has been rescheduled for Saturday and Sunday nights of Labor Day Weekend. Normally, the fireworks show is a 30-minute extravaganza, but this year the City has decided to celebrate the end of summer with two nights of amazing fireworks.
The Boom Town fireworks show delights Black Hawk residents and visitors every year and is known as one of the largest and most spectacular fireworks displays in the state. The fireworks are visible throughout Black Hawk and can be viewed from any location you can legally park within city limits.
"I am so pleased that the fireworks show can go on this year," said Black Hawk Mayor David D. Spellman. "As Colorado's premier gaming resort destination, we are excited to put on a great show capping off summer and looking forward to another beautiful fall season."
The Independence Day celebration was postponed due to uncertainty over when casinos would be allowed to reopen from the state-mandated closure this spring.
What: City of Black Hawk Boom Town Fireworks Shows
When: After dusk on Saturday, September 5th and Sunday, September 6th
Where: Anywhere in the City of Black Hawk!
Jordan Sherman M&C Communications